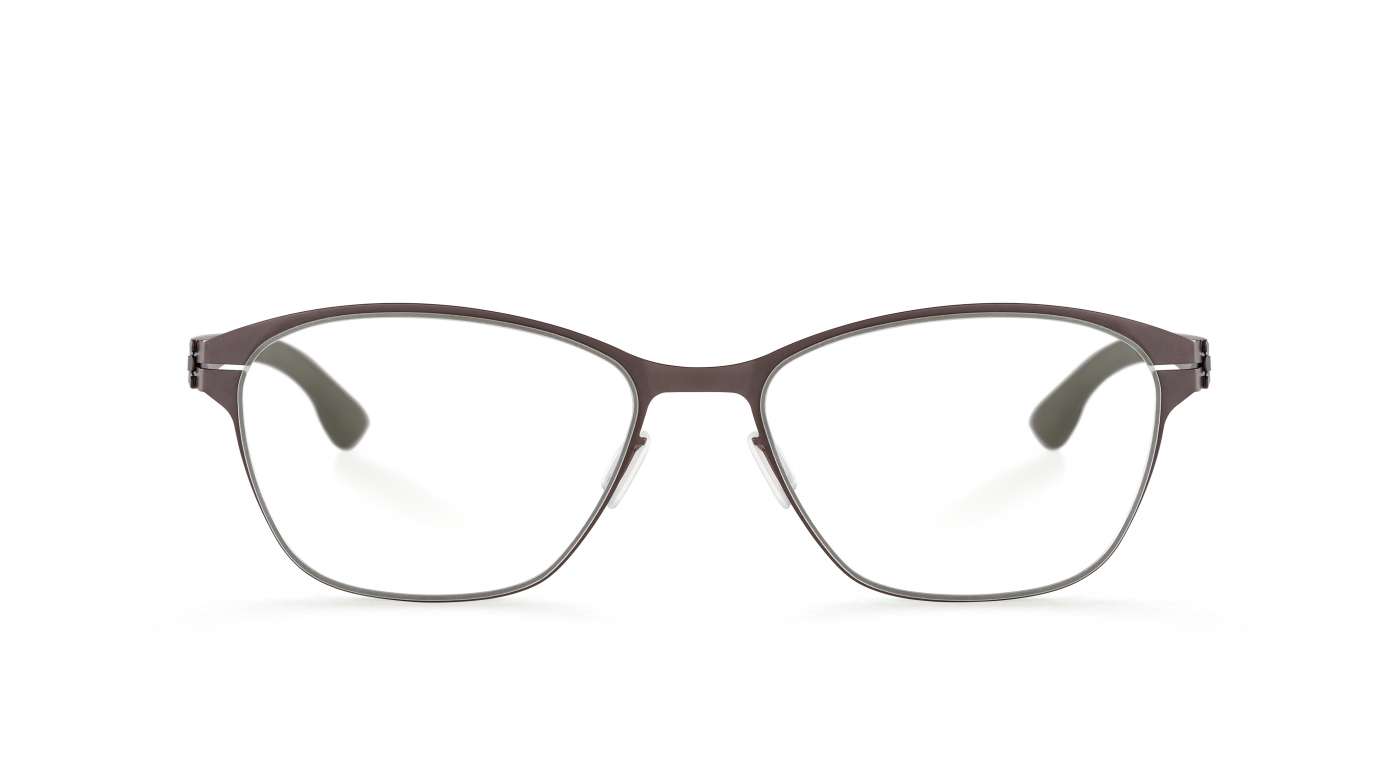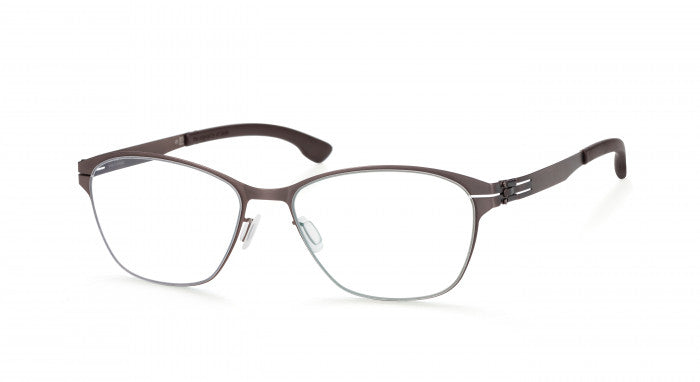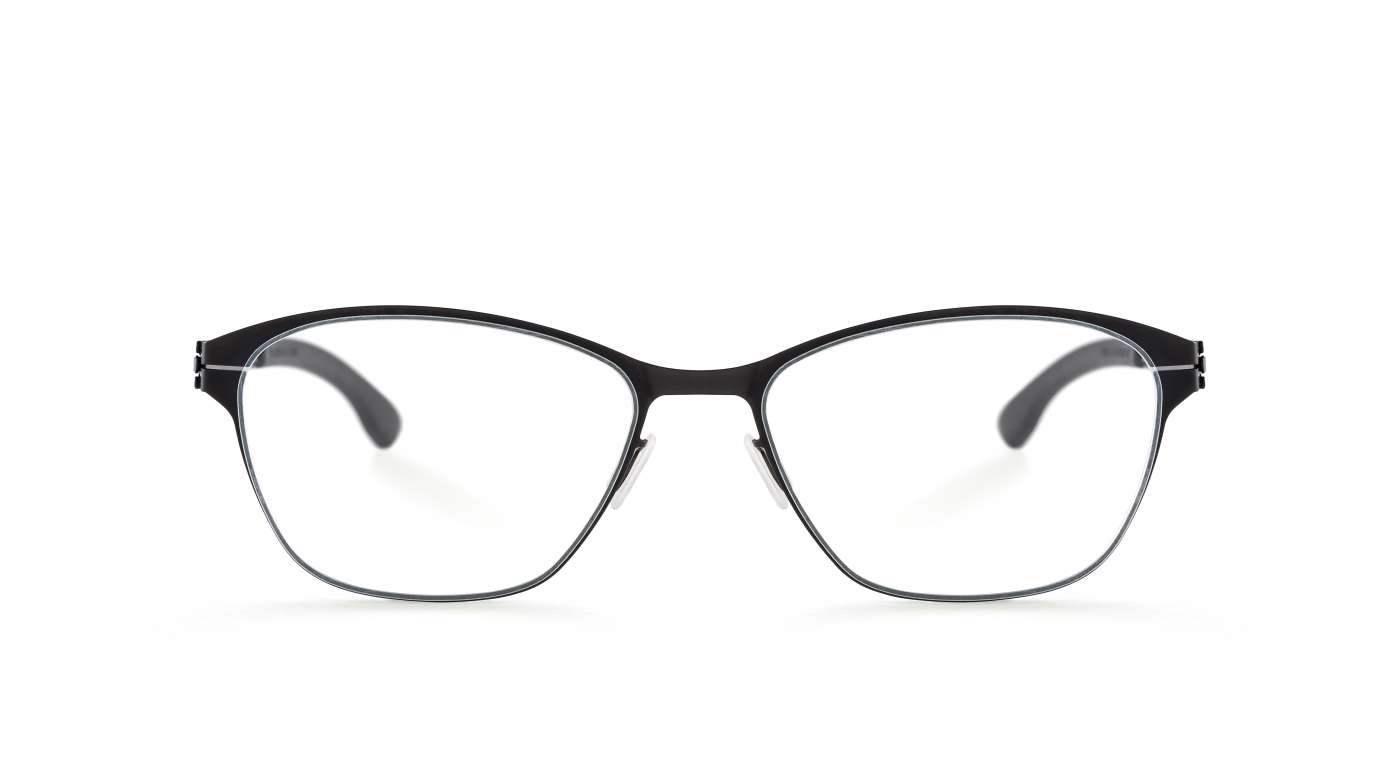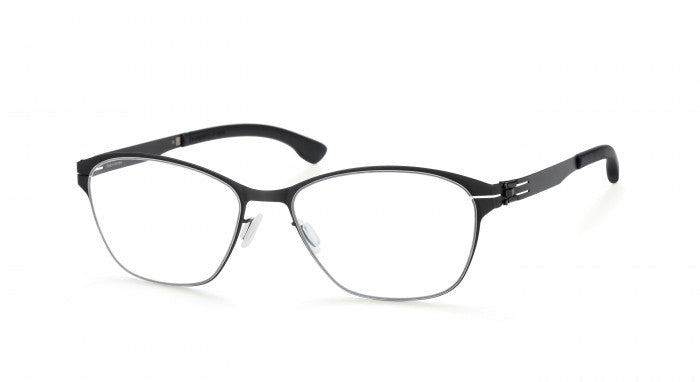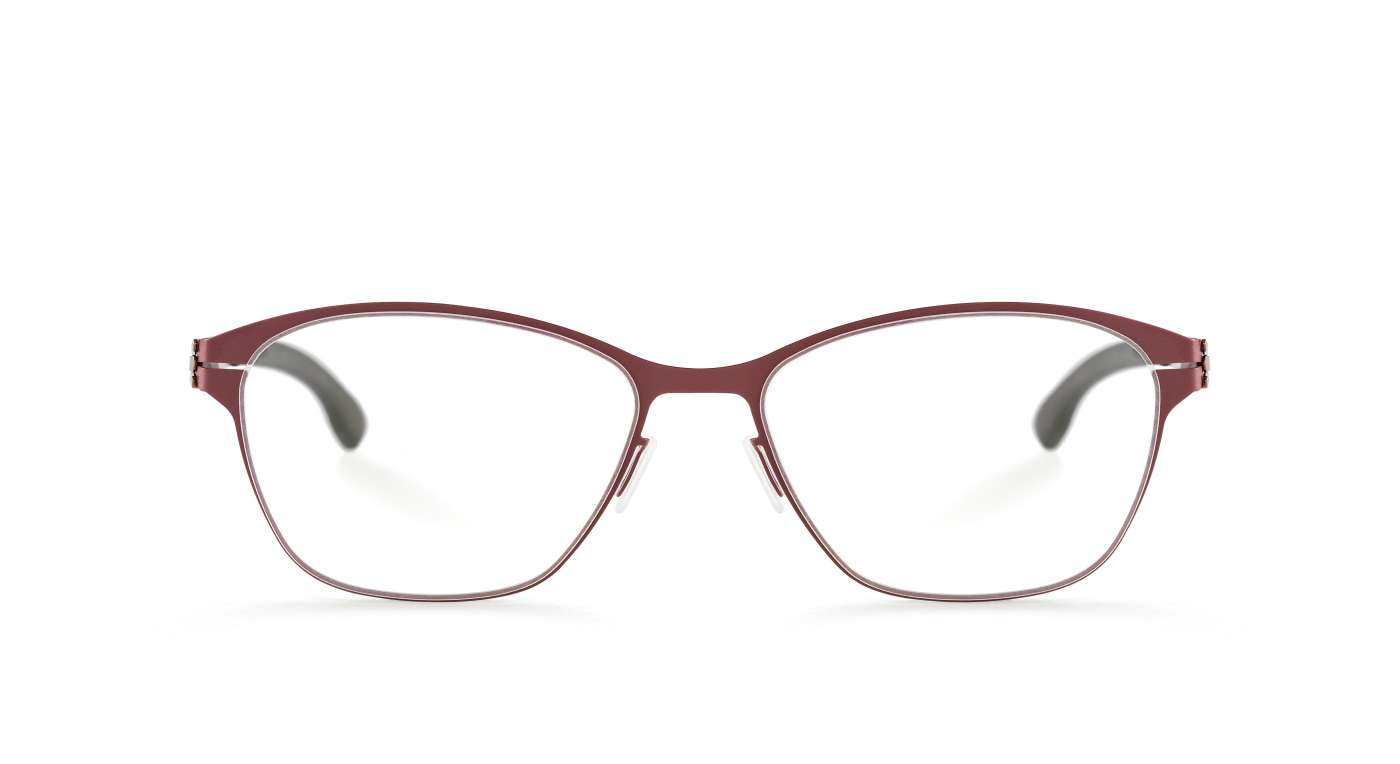 Frame Description
Sizing
FAQ
Irina R. is a rectangular-proportioned cat eye frame for average fits. The clean and precise lines offer a sense of modernity to the vintage-inspired cat eye. All of ic! berlin's frames are made in Germany with comfort and durability in mind.
Size: 54mm - Bridge: 15mm - Temple Length: 145mm
What size am I? - Check out our FAQ page for tips on finding your size.