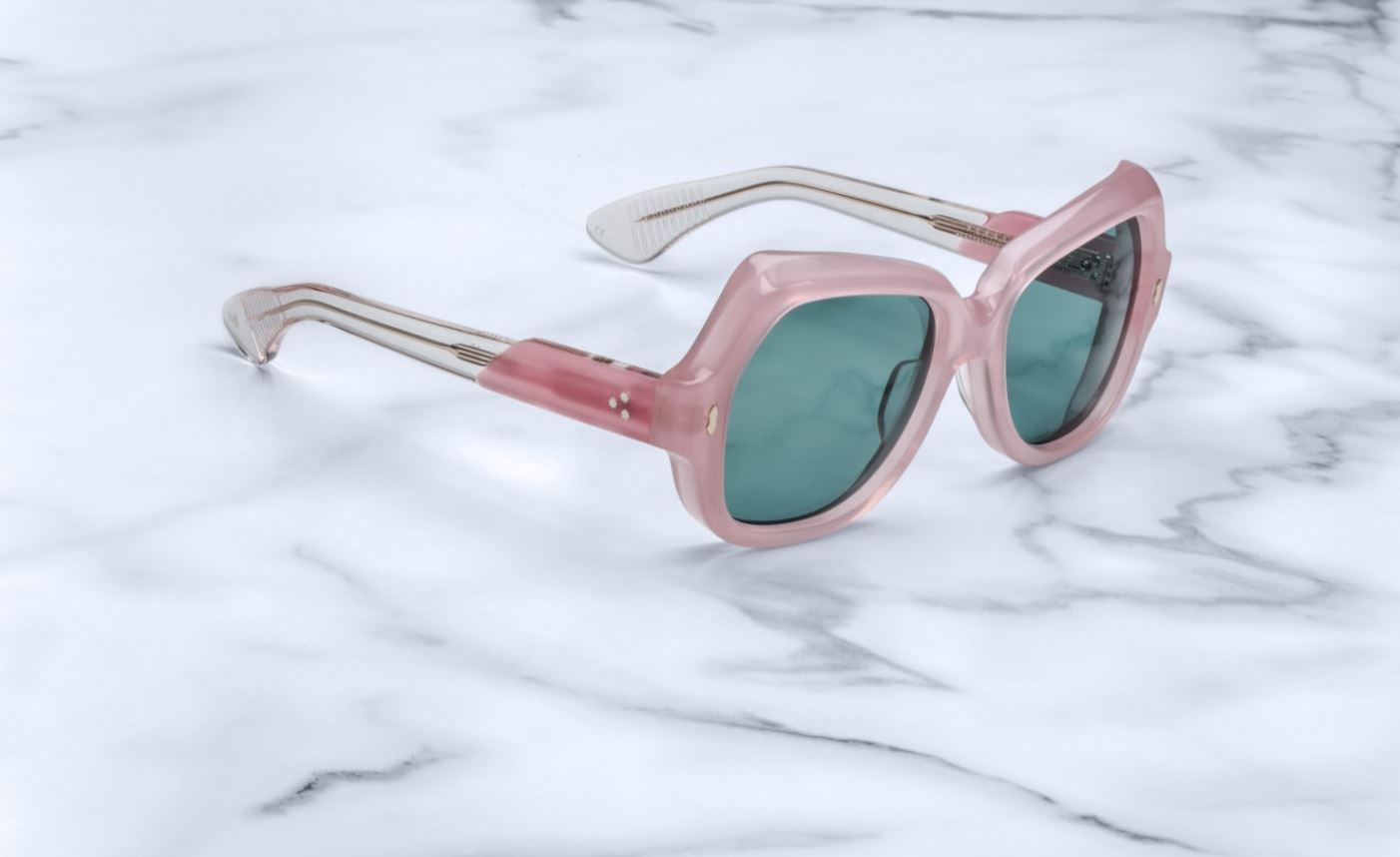 Jacques Marie Mage | Perreti Sun
Frame Description
Sizing
FAQ
The Jacques Marie Mage x Perreti Sun is a rare and exclusive piece boasting a dramatic yet soft silhouette. Crafted with a drop temple and sculptural design, each pair is handmade in Japan and is part of a limited run of 300 pieces. A true collector's item.
Size: 54mm - Bridge: 18mm - Temple Length: 145mm
What size am I? - Check out our FAQ page for tips on finding your size.
Jacques Marie Mage | Perreti Sun